Exterior Ironwork – Traditional Blacksmithing
Gates and Railings
Exterior Ironwork can be made to fit almost anywhere, according to the customers designs or to my own drawings. My interests are in producing high quality decorative railings that are traditionally forged, rather than fabricated plain security rails. In my experience such hand forged railings inevitably lead to an appreciation of the property and will increase the property's value considerably. All quotes are free as long as they are within a reasonable distance of Wadhurst (20 miles) otherwise a reasonable charge for costs in time and fuel will be applied.
Garden Sculpture And Furniture
Please contact me to discuss designs for any bespoke items for your garden such as arches, benches or garden sculptures. I will happily draw up digital images and free quotes for your consideration.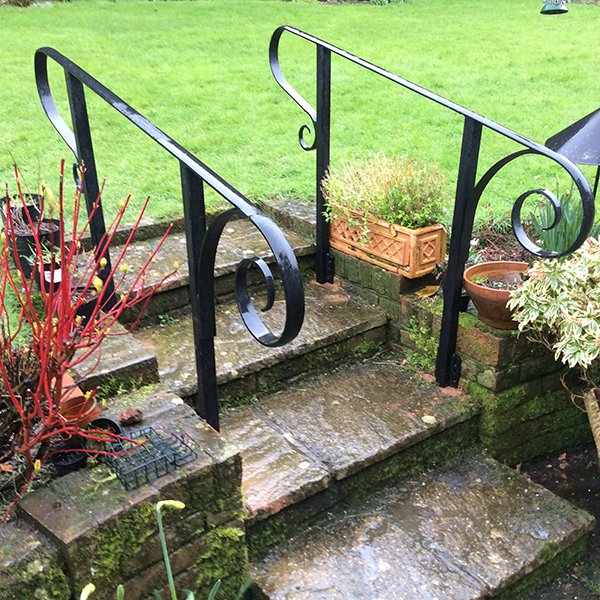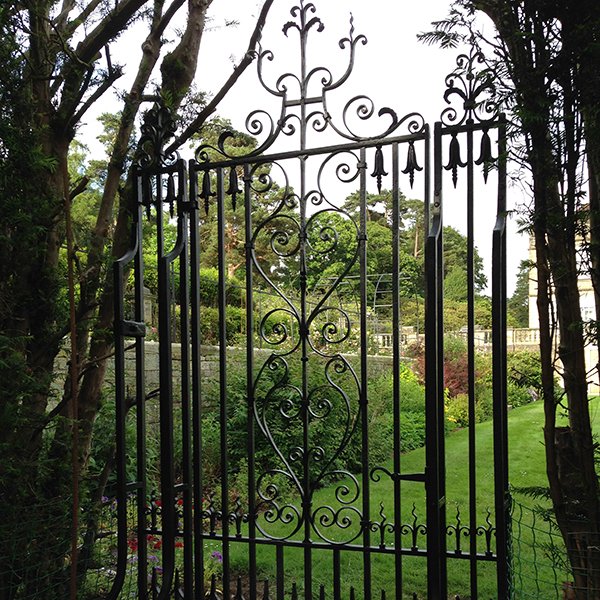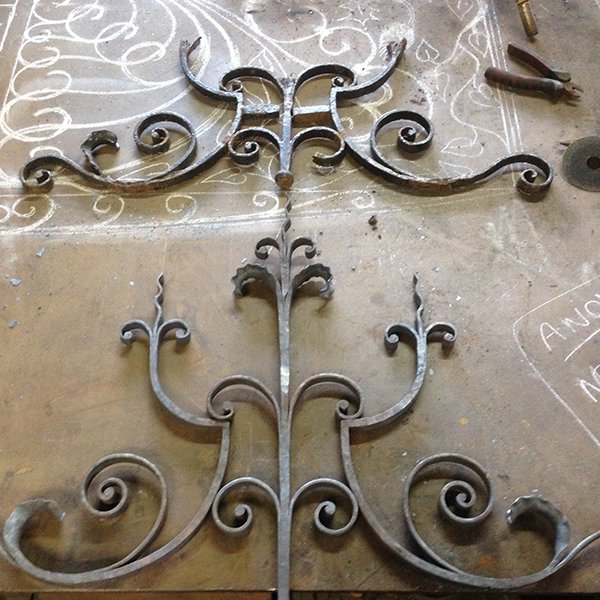 Address
The forge is located between Groombridge and Hartfield, close to Tunbridge Wells, in one of the oldest country estates in England. Unfortunate the forge is not open to the general public, without an appointment (sorry).
Email Us
morts4@btinternet.com