Ironwork Restoration – Traditional Blacksmithing
A significant amount of my commission work is the restoration of traditional ironwork, either for prestige estate gates, commercial properties or from period households. The techniques involved in creating traditional ironwork are the same techniques used in its restoration all all guidelines for restoration, as laid down by the NHIG, are diligently followed.
All restoration work is photographed in situ prior to any work being undertaken, as is the work processes then done to the pieces, along with the finished work.
A full report will then be produced for the property owner and for the local listing authorities if required. Wrought iron is generally used in the repairs rather than mild steel. Most repaired work is then hot zinc sprayed and professionally painted so it will last indefinitely but this depends upon advise from the local authorities if the property is protected. At all times the local listing officers are kept informed and made aware of all the aspects of the restoration process.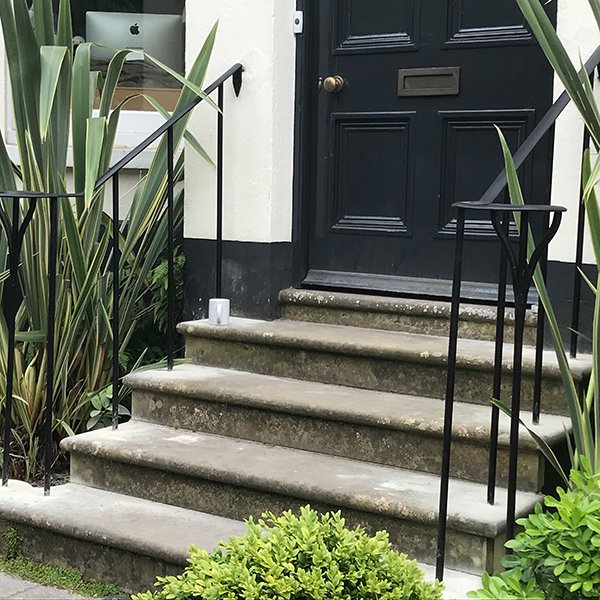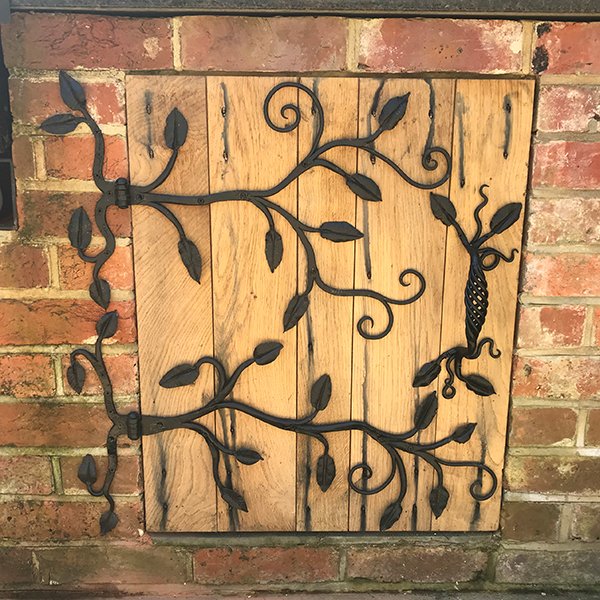 Address
The forge is located between Groombridge and Hartfield, close to Tunbridge Wells, in one of the oldest country estates in England. Unfortunate the forge is not open to the general public, without an appointment (sorry).
Email Us
morts4@btinternet.com