Ironwork
Re-enactment items
and museum copies
Historic Hand Forged Ironwork
I have an BA (Hons) in archaeology and an MSc in Osteology, Paleopathology and Funerary Archaeology.
I also spent five years in doctoral research at the University of Sheffield before turning my attention towards traditional blacksmithing. Added to this I have spent many years working on the restoration of historic properties across the country and liaising with various listed buildings officers.
Working as an academic as well as an archaeological consultant has therefore given me a fairly unique understanding in the role of traditional metalwork, both in its uses and its construction. I am frequently asked to copy items that are in museum collections and I carry out many commissions for the re-enactment market.
In the summer I am also often found teaching traditional blacksmithing to interested members of the public at the many festivals and medieval shows that are found in the south east of England. If you require any item of traditional hand forged ironwork for your historic house or for your re-enactment kit then please contact me for a free quote.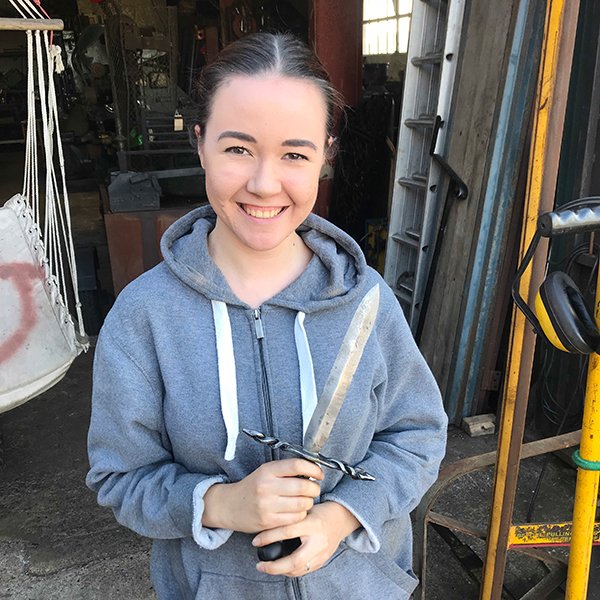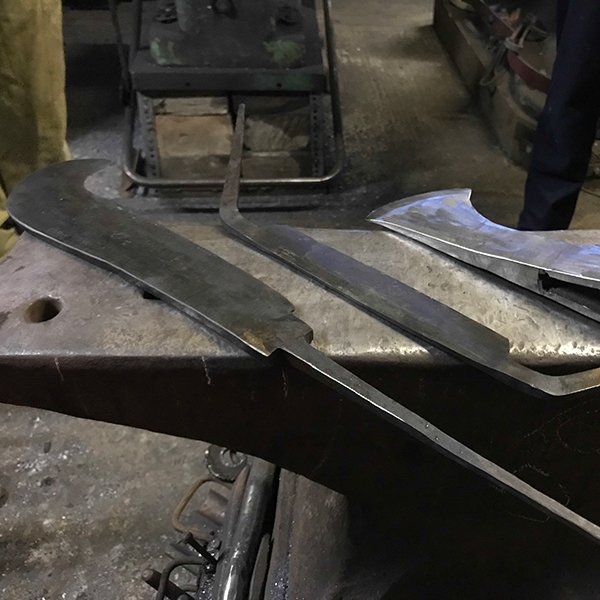 Address
The forge is located between Groombridge and Hartfield, close to Tunbridge Wells, in one of the oldest country estates in England. Unfortunate the forge is not open to the general public, without an appointment (sorry).
Email Us
morts4@btinternet.com